Family-owned and operated for over 25 years.
Luis' Nursery is a place where home owners and landscapers can come together to find top quality plants and landscaping products and excellent customer service from our friendly and helpful staff members. Our number one goal is that you leave happy and satisfied with your purchase.
Luis Gonzalez is the owner of Luis' Nursery has over 36 years of experience in and around nurseries. Luis has been in the nursery business for nearly 30 years and is known for his honesty and vast knowledge in horticulture. He has learned just about everything there is to know about growing and maintaining gardens and is committed to helping customers select the right products for their next landscaping project.
A bit of history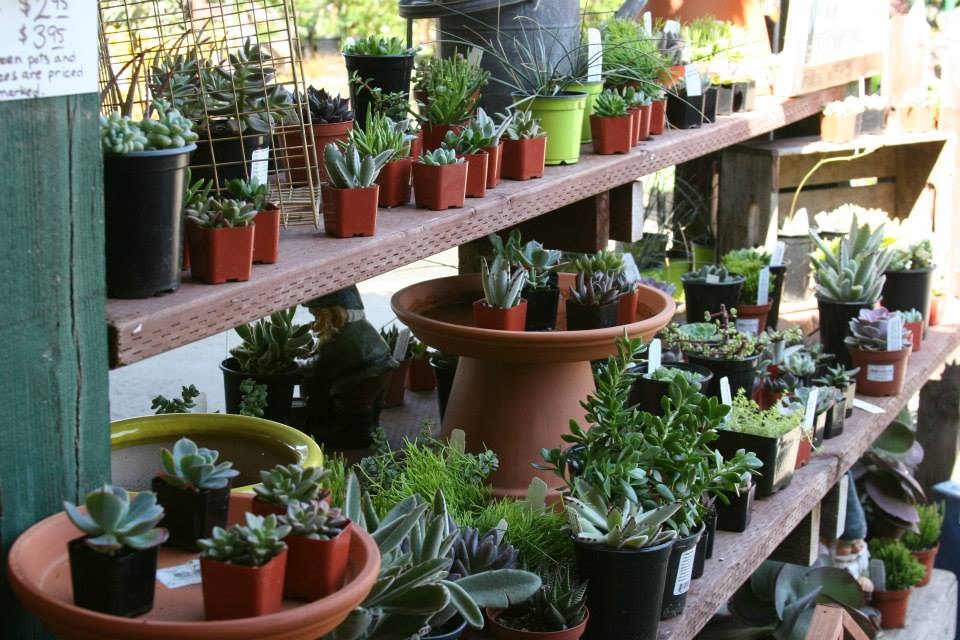 Luis started off by growing plants and learning first hand on caring for them. He has become knowledgeable on how to grow and maintain your garden to look its best all year long. Luis opened the doors to his business over 25 years ago hoping residents and commercial areas have beautiful gardens and landscapes throughout the Central Valley. Today, he continues his commitment to providing customers with quality products and excellent customer service.
With the help of family and friends, Luis' Nursery started off with just a small inventory of plants but now carries a wide selection of imported goods that will enhance your garden. What was once a dream is now a reality — thanks to the loyalty and support from our wonderful customers.
---
What Our Customers Have To Say
We have been going to Luis' Nursery for all of our landscape needs since 2014 and have had nothing short of great customer service and quality product from them. From trees, sod, and gravel they will have everything you will need! Thank you for all of your continued help Luis' Nursery staff!

Luis Nursery you are my favorite nursery!! So friendly and I love all of garden vegetables for spring and fall for my garden and I love all your trees, my fruit trees I've got from you are growing wonderfully! One time my Apple tree didn't make it and you replaced it for me, this one is doing great!

We had a great experience at this nursery! The entire staff has been very friendly and helpful! They were there to answer questions and offer advice, but they weren't pushy or overbearing at all. I can't say enough good things about this place. We will be back!

I am so impressed with all affiliated with Luis' Nursery. Excellent customer service, wonderful recommendations and phenomenal contractors and landscapers. I'm so excited for my new backyard!

Our experience was amazing!! They had everything we were looking for and the customer service is outstanding! A perfect place to walk around and breathe and smell the freshness.

Luis' Nursery always has a great selection of plants and trees. I have been shopping there for 8 years and the customer service is excellent. They are definitely the best in town.

It's has a wide variety of any plant , trees , flowers etc . Great customer service friendly !

Very friendly staff and knowledgeable about their plants. very wide variety of plants you dont see any othe place carry. .only place I went to when landscaping my new house ..

The selection and prices were great, but what I am most impressed with was how helpful ALL the staff was! Thank you! Thank you! Thank you!
About