Save Money with weekly specials!
Luis' Nursery has a variety of products on sale every week — from trees and shrubs to flowers, soil, pots and more. We do our best to keep this page updated and provide you with up-to-date information about deals that you can take advantage of at Luis' Nursery.
For the most recent updates about discounts and items on sale, visit our Facebook page.
---
What Our Customers Have To Say
Luis' Nursery always has a great selection of plants and trees. I have been shopping there for 8 years and the customer service is excellent. They are definitely the best in town.

Our experience was amazing!! They had everything we were looking for and the customer service is outstanding! A perfect place to walk around and breathe and smell the freshness.

The selection and prices were great, but what I am most impressed with was how helpful ALL the staff was! Thank you! Thank you! Thank you!

We have been going to Luis' Nursery for all of our landscape needs since 2014 and have had nothing short of great customer service and quality product from them. From trees, sod, and gravel they will have everything you will need! Thank you for all of your continued help Luis' Nursery staff!

It's has a wide variety of any plant , trees , flowers etc . Great customer service friendly !

I am so impressed with all affiliated with Luis' Nursery. Excellent customer service, wonderful recommendations and phenomenal contractors and landscapers. I'm so excited for my new backyard!

Very friendly staff and knowledgeable about their plants. very wide variety of plants you dont see any othe place carry. .only place I went to when landscaping my new house ..

Luis Nursery you are my favorite nursery!! So friendly and I love all of garden vegetables for spring and fall for my garden and I love all your trees, my fruit trees I've got from you are growing wonderfully! One time my Apple tree didn't make it and you replaced it for me, this one is doing great!

We had a great experience at this nursery! The entire staff has been very friendly and helpful! They were there to answer questions and offer advice, but they weren't pushy or overbearing at all. I can't say enough good things about this place. We will be back!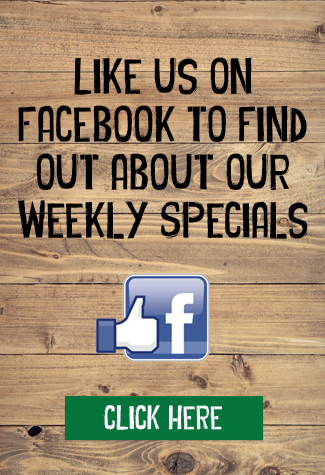 Specials